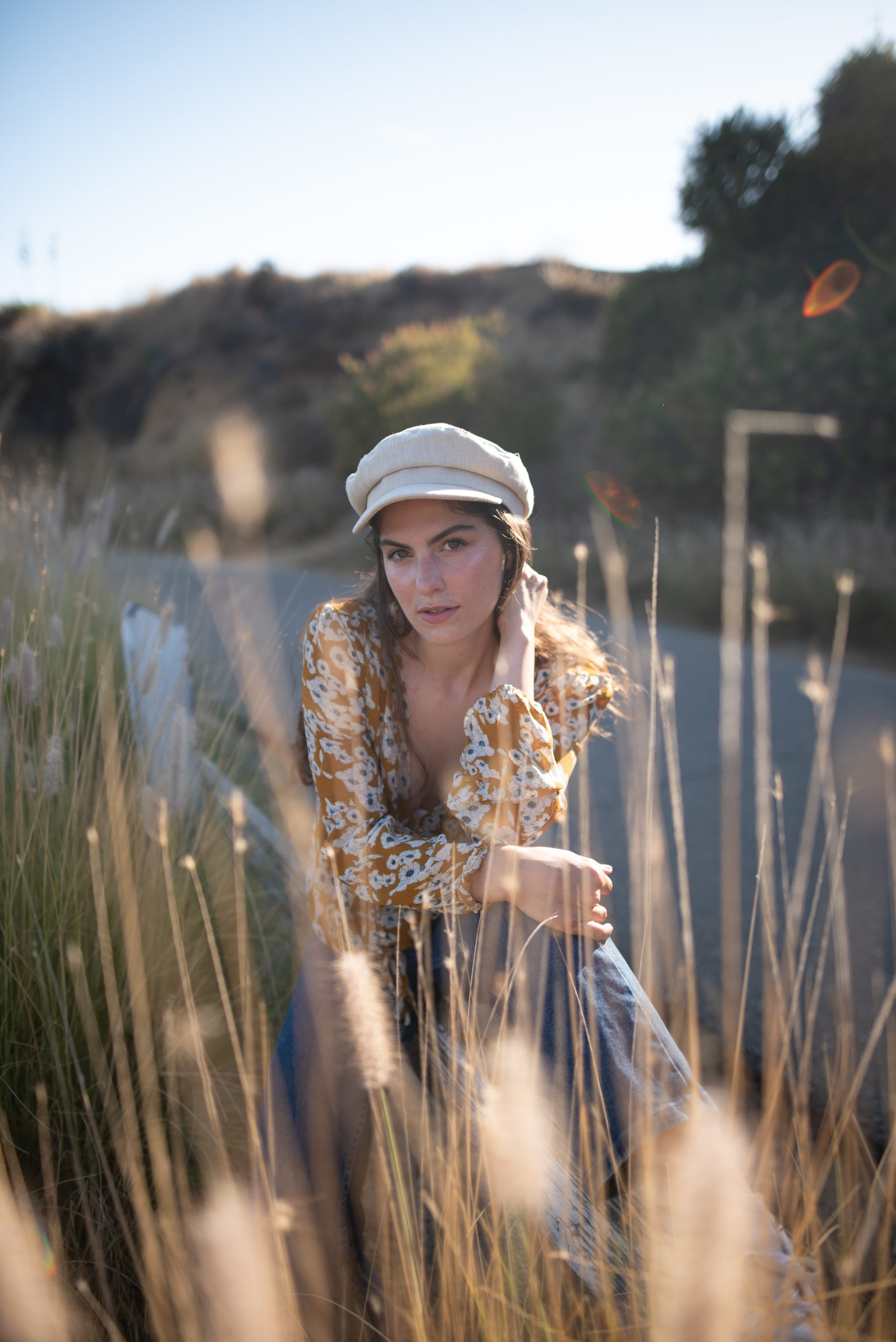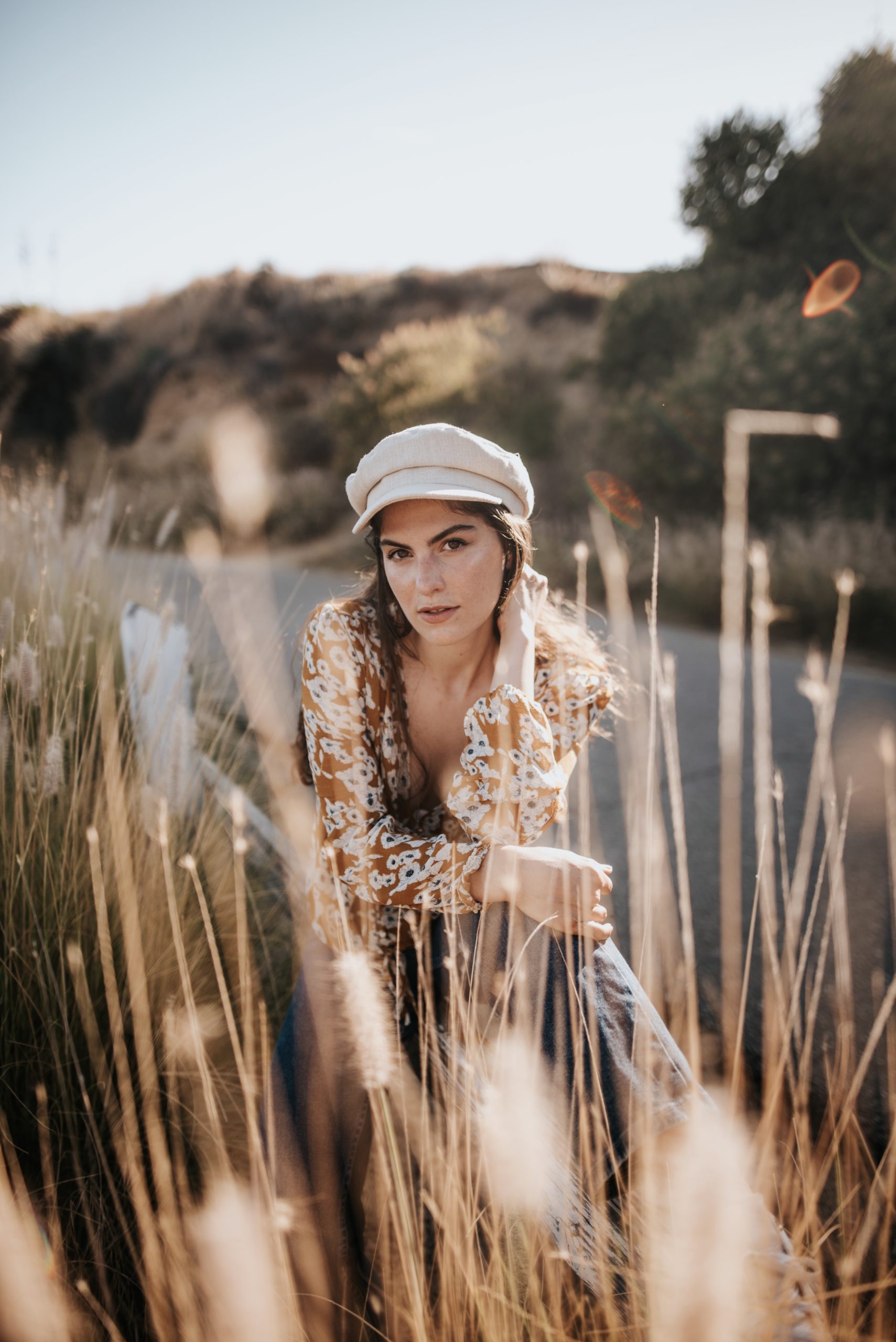 my very first preset collection
ADOBE LIGHTROOM PRESETS
STOLENSUNSHINE VOL. 1
You like my editing style and want to give your pictures a similar vibrant look? This is the preset pack for you!
My first preset pack is here! The presets SUMMER TRIP, EASY DAY, SANFRAN, SPRING and EASE can be used individually for different types of pictures. You can edit your photos on your mobile phone or on your computer in the desktop version. You can download the app for free here.
What you will get:
- Download of 5 Mobile & Desktop Lightroom Presets (.xmp file)
- Installation Guide for Desktop & Mobile in PDF Form
- New motivation to get the very best out of your pictures
All orders and payments are processed by Digistore24.
this is how i edit my pictures
with the lightroom mobile app
Please note that presets are not magic, they are meant to highlight the visual language of a photo. A successful source photo in good resolution as well as an adjustment of the setting is a basic requirement for the correct use of my looks. For desktop usage you need the program Adobe Lightroom (chargeable) and for your mobile phone the Lightroom mobile app (free of charge).
Whether it's regarding my presets, your order or anything else - you can always contact me at info@gretacaptures.com or via Instagram at @stolensunshinepresets and I'll be happy to help.